For all your dental needs
At Mathai Dental, we give you something to smile about. Our clinic offers dental treatment in a gentle, caring and friendly environment for all your family with utmost care and latest technology.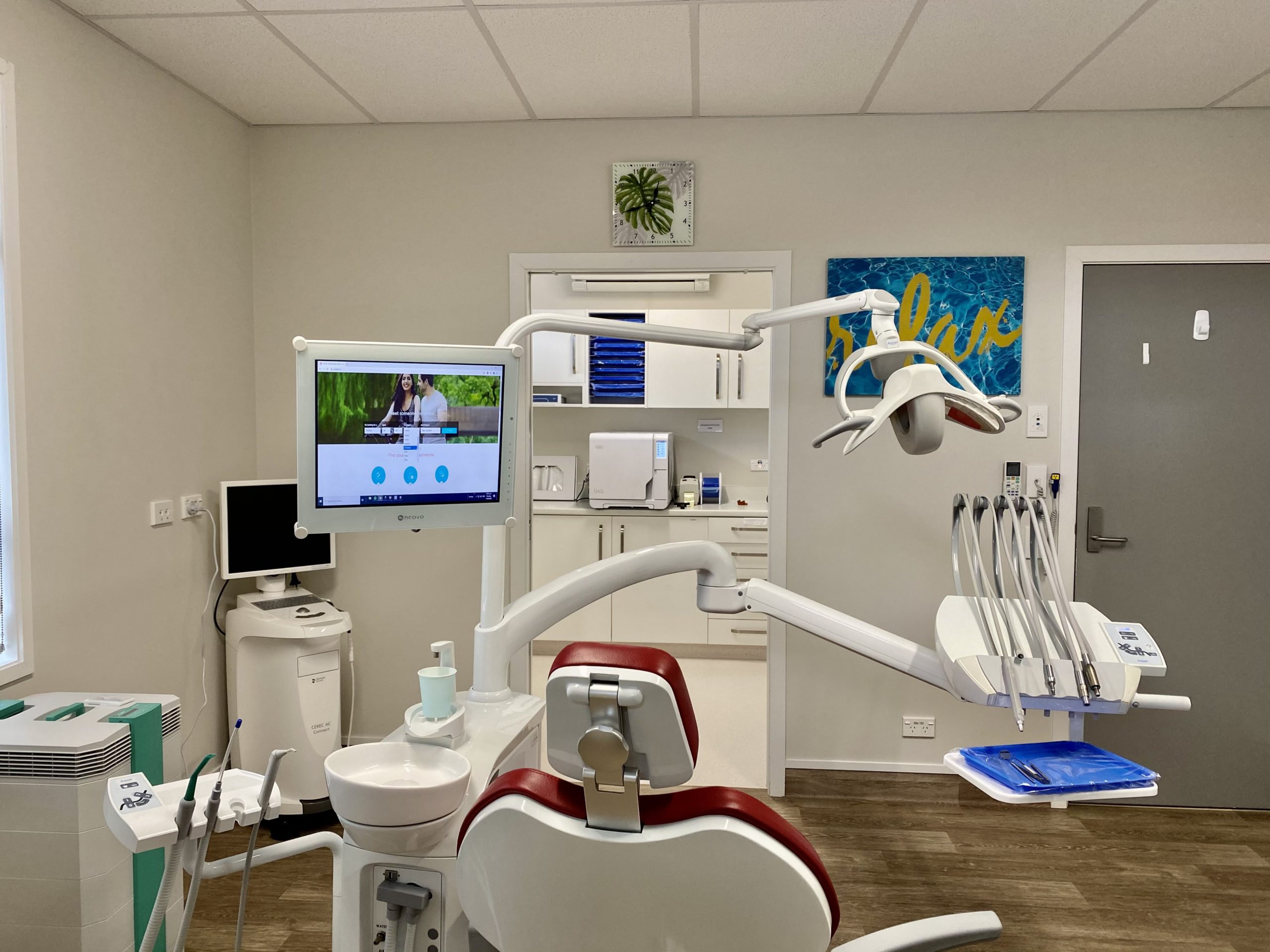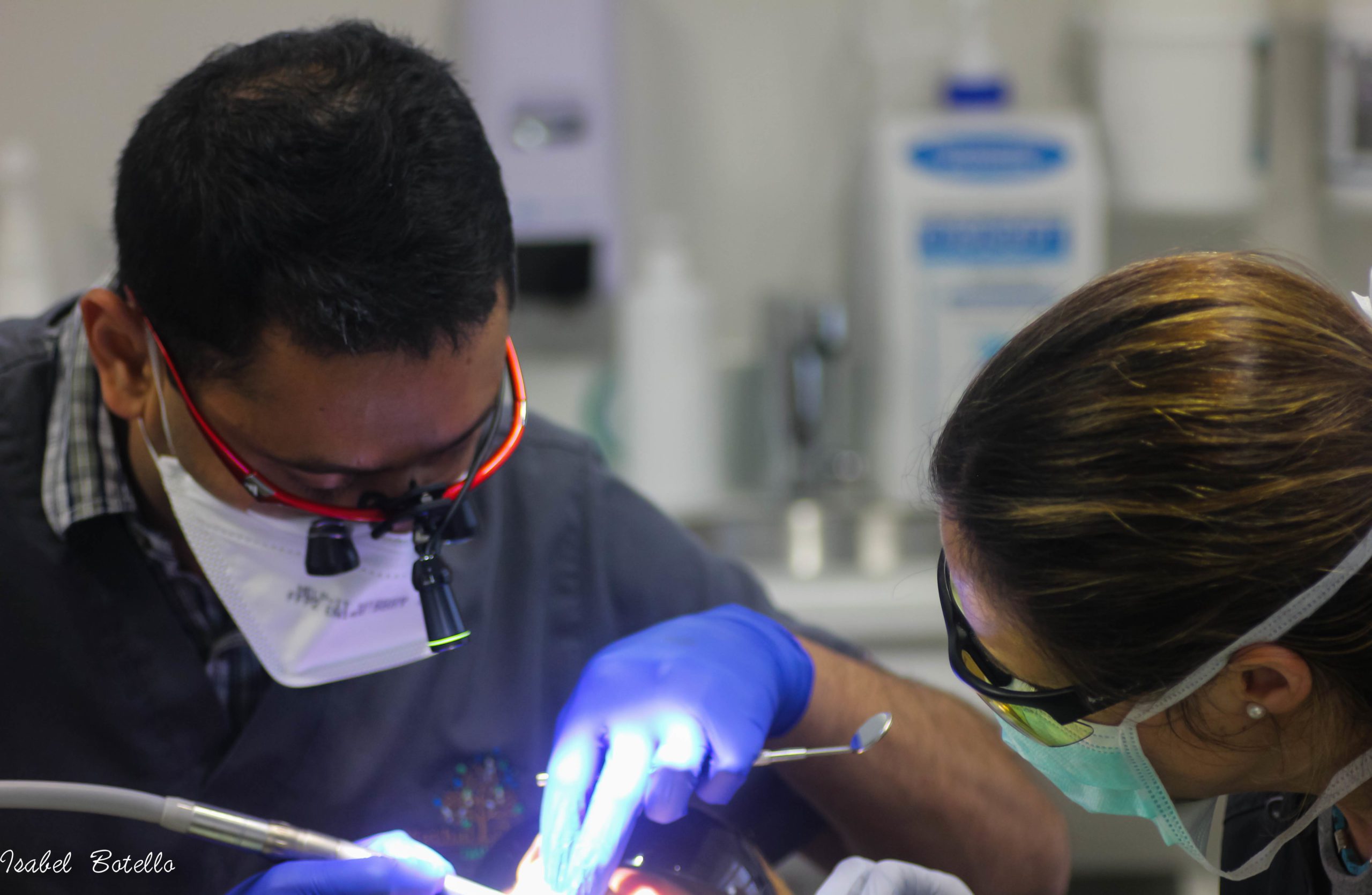 To make a booking now, phone our clinic on 07 377 2547 Call Now
We are proudly locally owned and operated
Hear what our clients are saying
Thank you for looking after my dental health for a while. Like so many people the fear of having some dental attention, is not only about actual physical pain but also the uncertainty of being able to afford the treatment.
Ross Levinson, Turangi
Praveen keeps on the leading edge of dentistry using the latest technology. You can completely relax with his gentle skill and care knowing you are in good hands. His services are of the highest quality yet priced so reasonably. I highly recommend his outstanding services!
Linda Craven
I recently completed my Implants procedure on 2 teeth, both in the same area of my mouth. The implants procedure I went through at Mathai Dental was actually a more pleasant experience than I had expected,I would recommend the procedure as it is a confidence booster definitely and much better than having a permanent gap in my mouth.
Monica Nuttall
Not only was Praveen's bill less than I had been quoted elsewhere, more importantly, Praveen's service was exceptional… he gave me unrushed individual care.He explained to me what was happening each step of the way, and communication with the practice was excellent.
Peter Allen
Your gentle treatment, reassuring manner and also that of your chairside assistant were wonderful and I now have no qualms about returning for further treatment- this after 20 odd years of not going to a dentist.
Christine Bayliffe, Kinloch
For more info or to make an enquiry fill out the form below and we will be in touch
Opening Hours 8:30am to 6pm Monday to Friday. Saturdays by appointment.
Contact Us